Manchester minibus hire company offers direct transfers from Manchester to Bolton. Even if you're going to the busy streets of Bolton or the beautiful country sides. As a company we assure you that safety and reliability is very important to our service. So that your driver will take you to your destination safe and sound. Manchester minibus hire offers minibus taxis from Manchester to Bolton and return trips from Bolton to Manchester and greater Manchester This includes greater Manchester airport.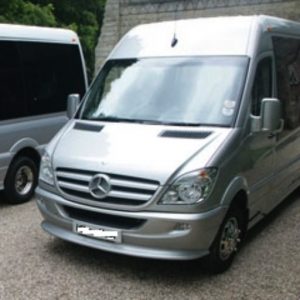 Deansgate to Bolton
Castle field to Bolton
Salford to Bolton
Burnage to Bolton
Didsbury to Bolton
Levenshulme to Bolton
Chorlton to Bolton
Altrincham to Bolton
Wilmslow to Bolton
Our service to minibus Manchester to Bolton
Manchester minibus hire accommodate any size or seating which includes from our minibuses or our mini coaches. Our simple booking process takes within 5 minutes! Either call us on 01617110029 or email us on info@minibusmanchester.net So why not book a minibus and visit the great attractions of Bolton
Where is the many attractions can Manchester minibus take you?
Smith hills open park
Bolton steam museum
Bolton market
Moss gate country park
Bolton museum
University of football stadium
And many more…
Manchester minibus do transfers to the university of football stadium Bolton for tours. Bolton football stadium Is known for the plays of wanderers. The stadium is capable to hold 28,723 people and it's known for many good pubs nearby: the spinning mule, beehive, the Horwich park inn. The tours take over an hour, our service does direct transfers from Manchester to university of football stadium and back. To book a stadium transfer please call us on 01617110029
8-to-24-seater plus the driver
Rentals to Oldham with a driver:                     School trips in minibus to Bolton
Corporate executive minibus hires                    half day or full day minibuses
Outdoor shootings and filming in Bolton         weddings trips to Bolton