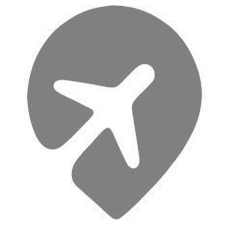 Airport
Transfers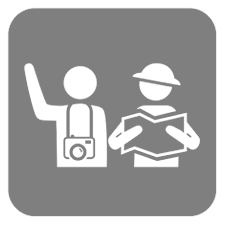 City
Tours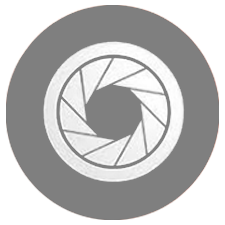 Outdoor
Filming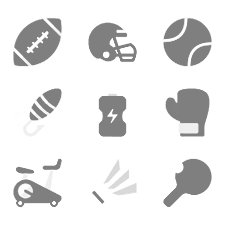 Sporting
Events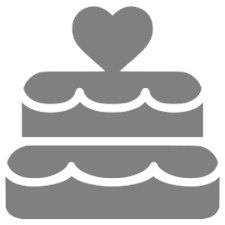 Weddings
Minibus
Manchester Airport Minibus Hire
We offer cheap rates for Manchester Airport Minibus hire with driver.  Minibus Manchester  can transfer from upto 16 passengers with luggage. Our fixed prices from Manchester airport start from £29.00 for 3 passengers plus luggage.   We operate from all three airport terminals  – Terminal 1, Terminal 2, and Terminal 3.   The pickup minibus point for terminal 1 is the opuitside car park straight exit from Terminal 1 Arrivals.  Terminal 2 pickup is on the far right side of arrivals for high side minibuses. and terminal 3 pickup point is the second lane  outside terminal 3 arrivals.
---
What Minibus shall i book at Manchester Airport:
when booking your minibus with Manchester minibus please state how many passengers you are and how many luggage you have that includes large cases and hand luggage.  Our 8 seater Minibus can carry 8 passengers and 8 luggage 8 luggage and 10 seater minibus  passengers can carry  9 luggage 10 luggage , 11 seater minibus  passengers can carry  10 luggage 10 luggage, 12 seater minibus  passengers can carry  11 luggage 11 luggage and 16 seater minibus  16 passengers 16 luggage.
---
Services Offered at Manchester Airport :
At Minibus Manchester You will save 10% on booking Return Trips to the Airport :
We will track your flight and only enter the airport one you have landed saving you ££ waiting time.
We have a 24/7 customer service telephone  line on arrival to the airport for information 0161 711 0029.
Our prices just strat from £29.00
Specialist in long distance minibus taxi  travel from Manchester
You can book your trip to the airport from anywhere in UK
All of drivers have upto date GPS which includes all landmarks and Hotels in Manchester.
Low cost "meet and greet" .
Alot of Luggage dont worry!! we have buses with ample luggage space.
---
Quick Faqs for Airport Bookings:
What is the cost of Minibus Hire from Manchester Airport?
Prices start from £29.00 from Manchester Airport to Manchester city Center.
Where will i find my Driver at Manchester Airport ?
Terminal 1 to 3 please walk to the open Car park outside the Terminals.
Do you offer ''meet and greet'' minibus Service
We offer ''Meet and Greet'' service there is small extra fee for this service.